Laptop Bank by Aahwahan Foundation: Providing Underprivileged Kids Access to Laptops
In Bangalore and other few cities in India, an incredible education campaign is being run called 'Laptop Bank' which is started by Aahwahan Foundation a young NGO from Bangalore. The purpose of this campaign was to spread education to underprivileged children in remote corners of India. Aahwahan foundation since the time of its beginning in 2009 has contributed a lot to the field of education. As per their ideology to help India grow strong and bright, we need to help in the growth of under privilege citizens of India who are well below the poverty line.
Since the beginning of the pandemic in 2020, There a huge shift in education through modern technology where every student in India when through online learning. From one digital educational learning program to another children got highly dependent on this new technology to receive education whether the channel was Phone, Mobile Tablets, or Laptop. But even the very fortunate struggle to have a proper connection to online educational programs. So, when it comes to children who are underprivileged most of them lag in their attendance due to no resources available to continue the shift from offline schools to online education. The drop rate spiked when children were leaving education. During this crucial period, Aahwahan Foundation steps to the rescue and took strong action against it.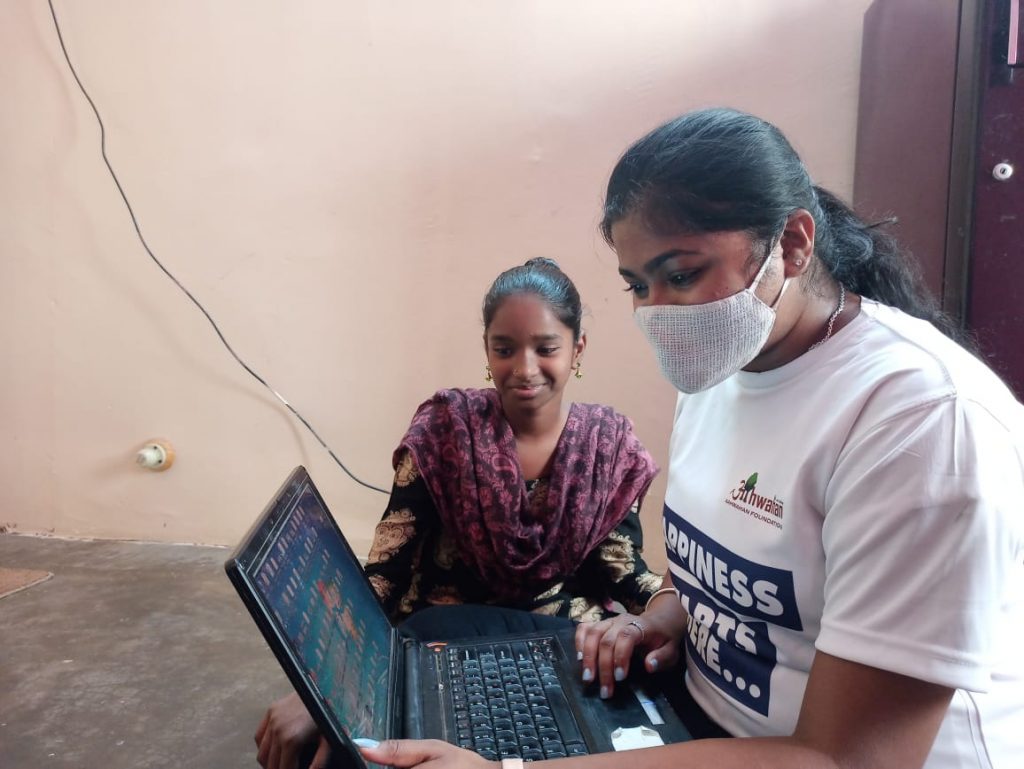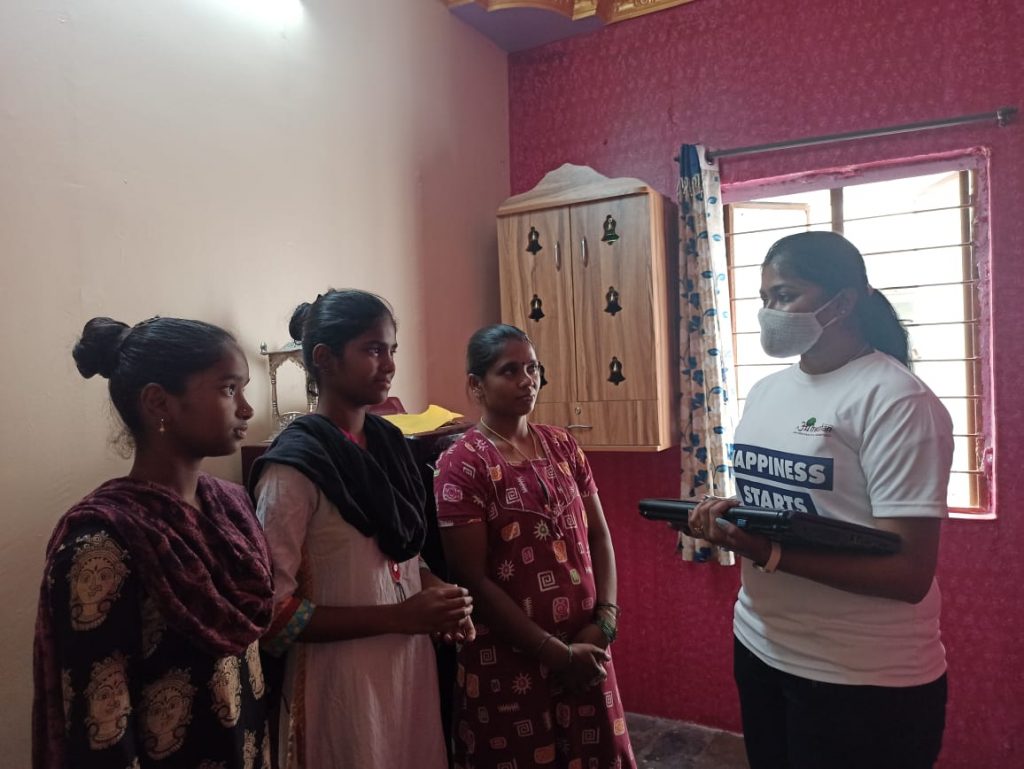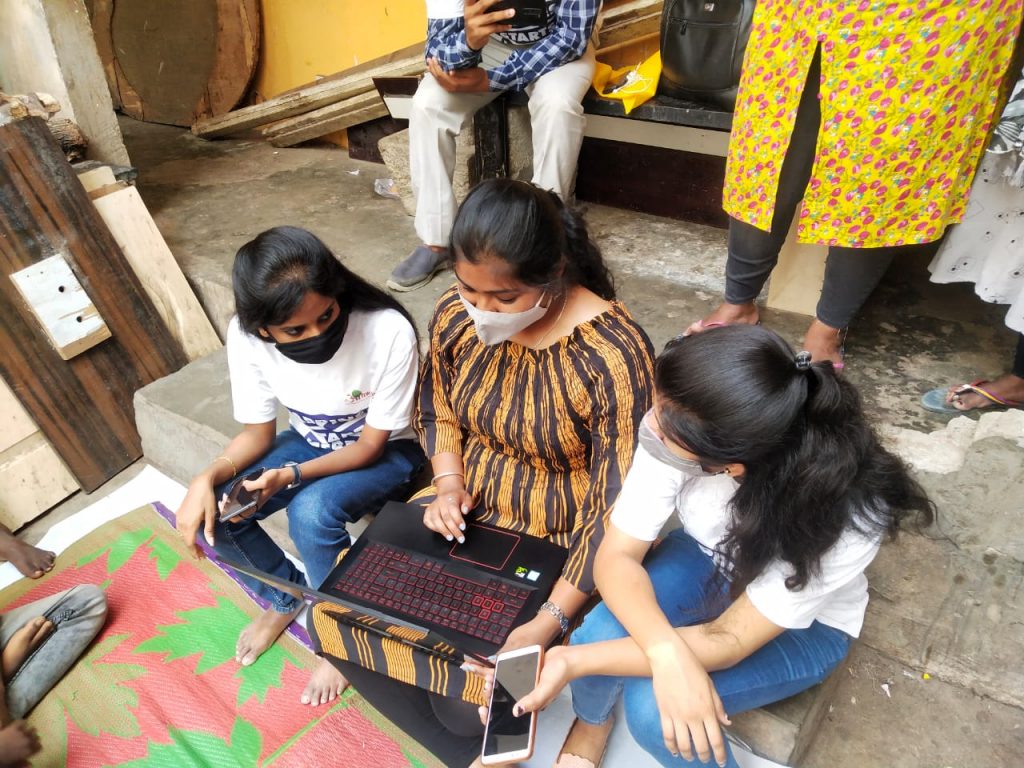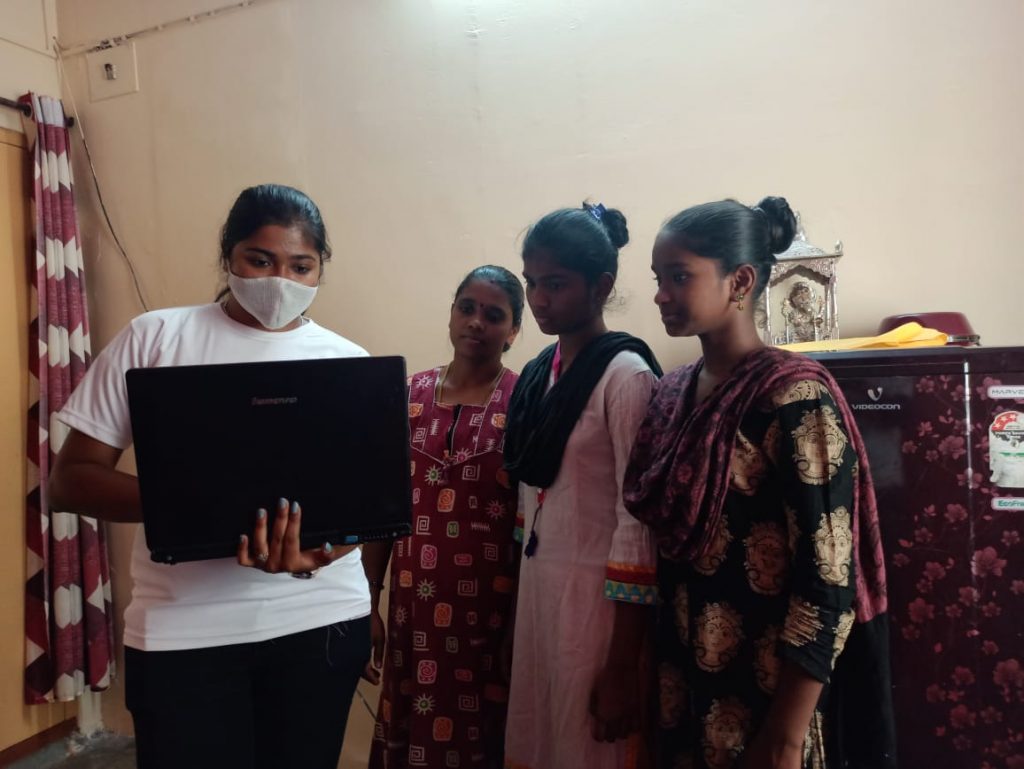 Aahwahan Foundation and its members in the shadow of Philanthropist CEO MR. Braja Kishore Pradhan has merged their technical capabilities, experience, and leadership skills to develop campaigns they have reached out for the support of IT companies and through their CSR programs collected funds and resources which will be supported in online education of underprivileged kids. The major resource they have collated was Laptops which can provide access to education and time and anywhere. Laptops were the best choice as they have big screens and are also portable enough to carry anywhere and, in any environment, unlike desktop computers.
The Aahwahan foundation's this campaign was called "Laptop Bank" this initiative empowered education and ensures to the extent its opportunities and benefits to the toughest and farthest regions of the nation. This campaign was enabled for the primary education section students of preciously from 6th standard to 12th standard. Students were made to borrow laptops to their home or library or classroom and study from there for a specific time duration of usually 2 to 3 hours. But first, every student will have to go through a verification procedure. In this process, the volunteer will have to check the student's home monthly income of every individual in the family. Gather all the details and only a few students who are eligible for the initiative will be shortlisted. Then after it, Foundation's Volunteers will come, and the laptops will be installed with all the important and required software before they are provided to students who made it through the shortlist to receive the support.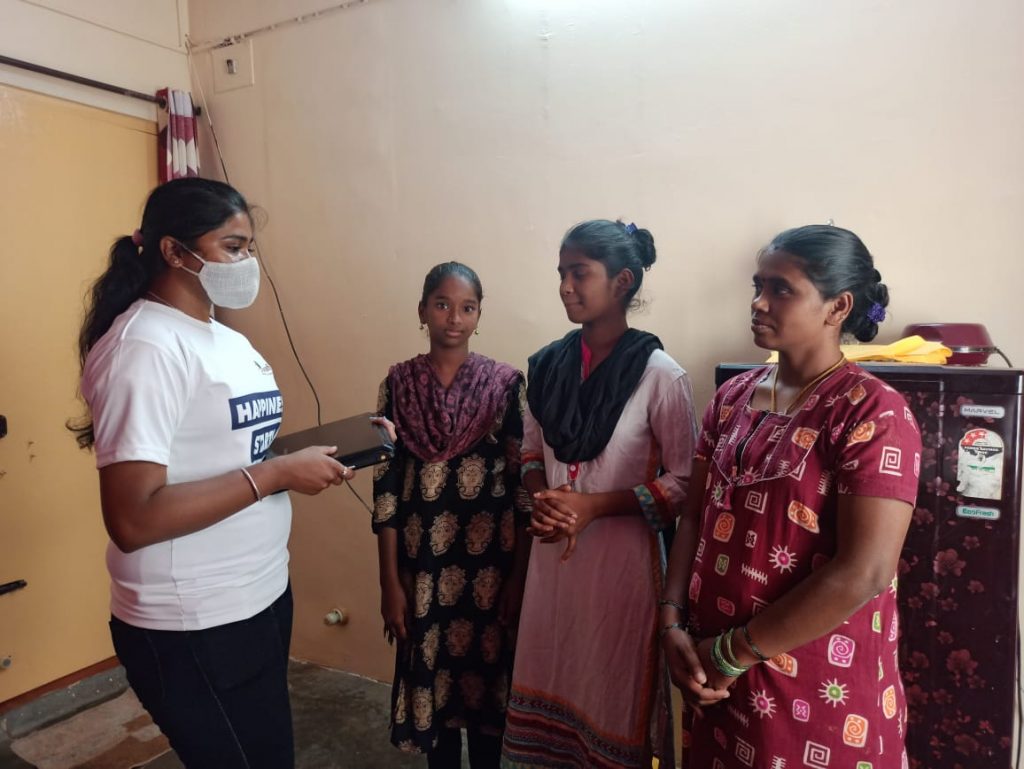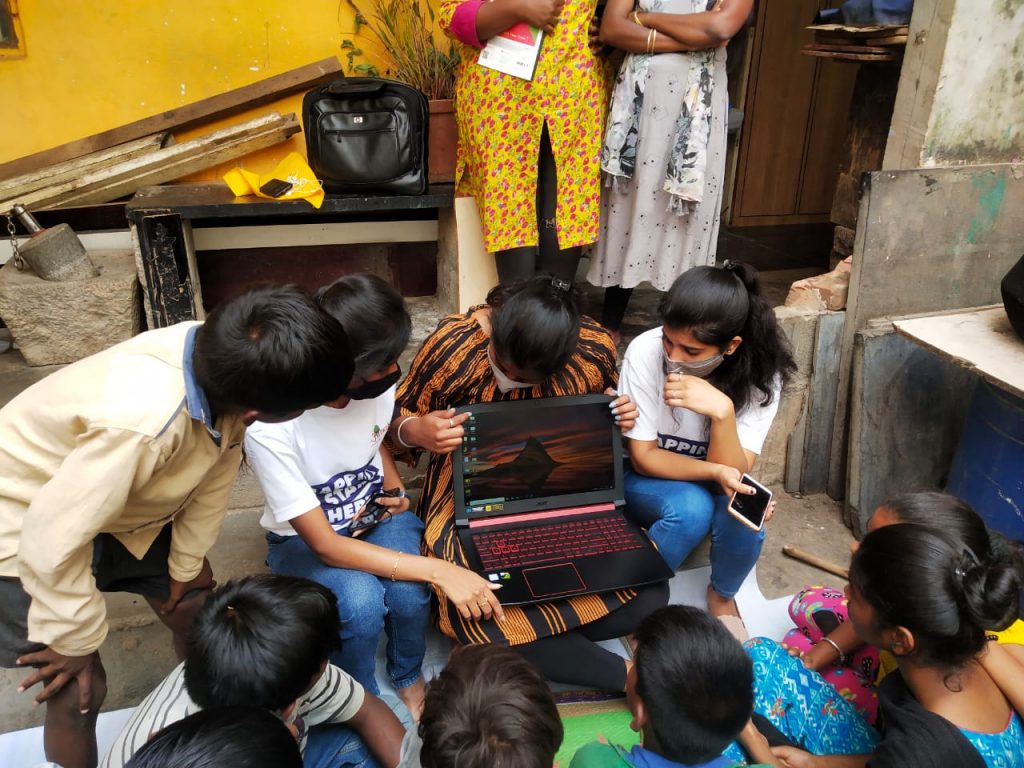 Aahwahan Foundation has distributed 543 laptops which are allocated in major cities of India namely Bangalore, Delhi, Mumbai, and Noida benefiting 4041 students. The Aahwahan team has set a goal of placing 1001 laptops for this specific campaign and program, which will definitely benefit 10,000 + Students from every part of the country.
This campaign was one of the most successful and well-appreciated campaigns of all time by from Aahwahan foundation. It was appraised worldwide and made headlines nations in every newspaper.
Let's understand why there is a need for education in every corner of India.
The biggest reason for this situation is due to poverty, for an Indian family to earn and survival is the top priority over education later or last. In the rural areas of India for under privilege people, education is viewed as a costly high-priced luxury, and this is a very bad outlook on education which is as important as food and water to survive. That too the number of girls dropping out number is more than the boys damaging women's empowerment. If the current trend continues, then more than a million children will never set their foot forward in school and life. India's growth truly relies only on the well-educated and skilled human force.
India has a huge population of 1.2 billion; more than 65% of the people are not familiar with primary education and cannot read. The growth of the population leads to severe unemployment in the country due to this more individuals are falling under the poverty line. To have the Indian economy strong every individual must be educated enough and contribute to it for this to happen every child should complete their primary level education. India is the 3rd among the top 13 nations where children drop out of school in the middle of their primary education.
Mr. Braja Kishore Pradhan founder of the Aahwahan Foundation and other co-founders suggest that "every citizen must come forward & contribute to the students for a viable future of the country and social positive change". So we as responsible citizens should extend our hands by donating or being a volunteer for this great initiative.